Hollow Beads with Christine Dumont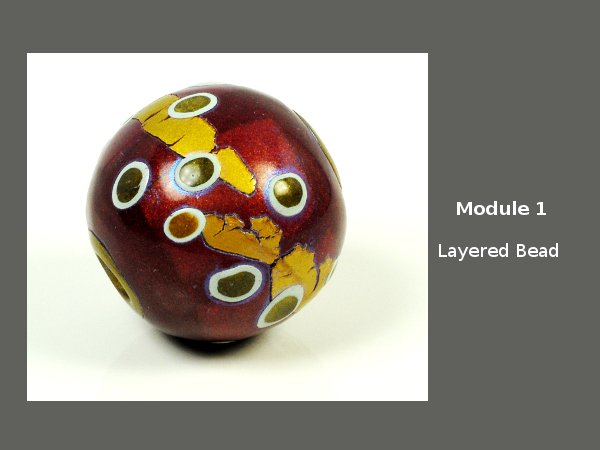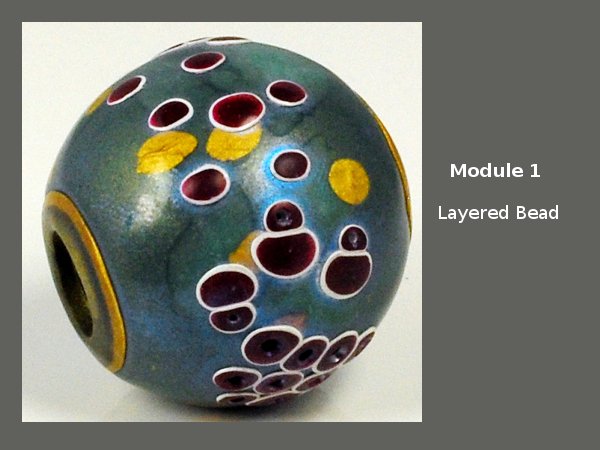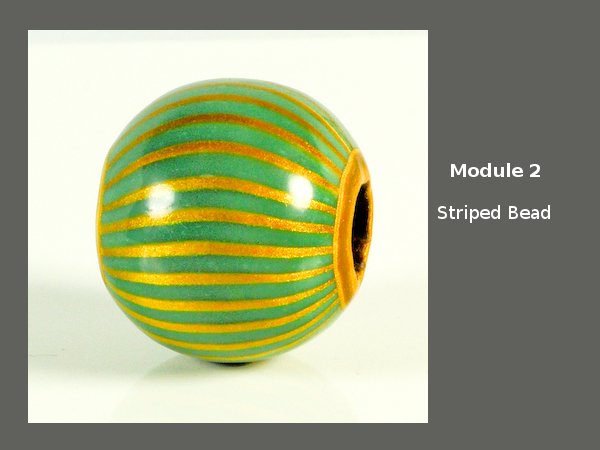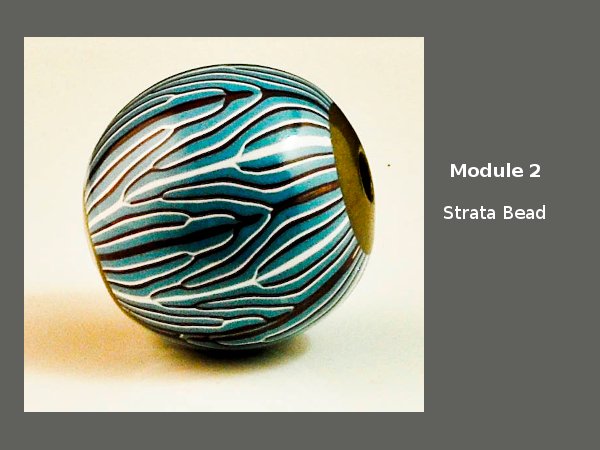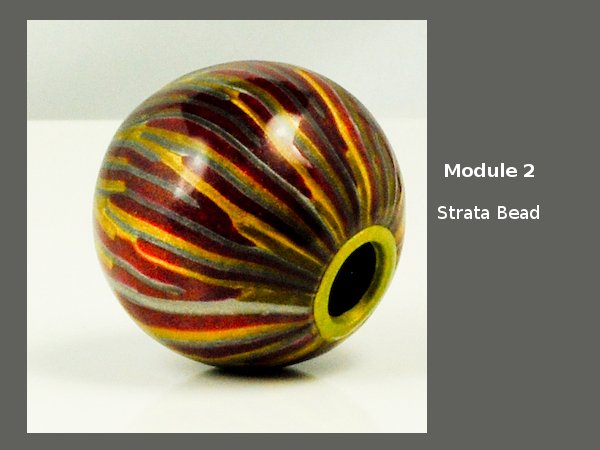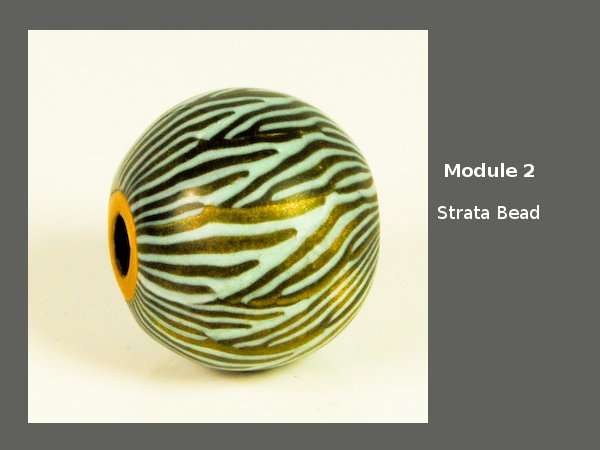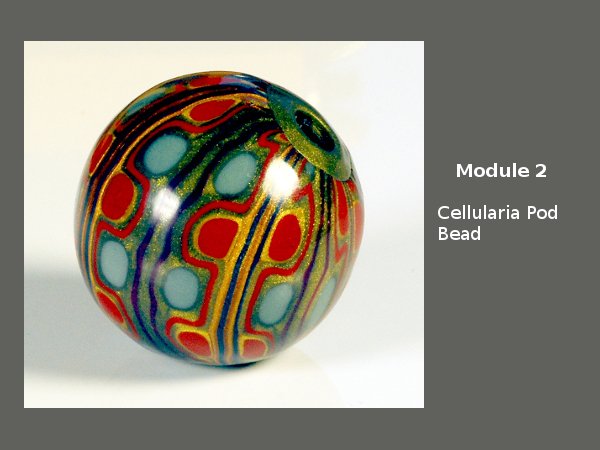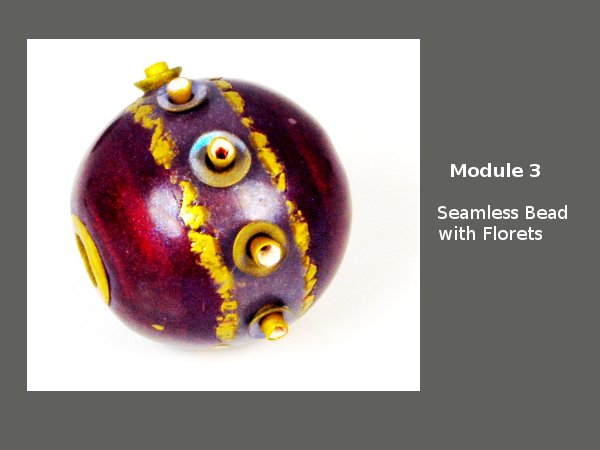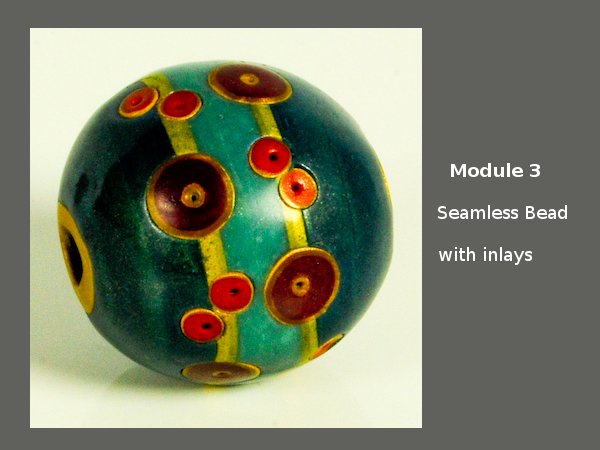 Exemples of beads made from this tutorial.
NOTE: This is the same tutorial that was sold on Christine Dumont's site allovercreation.net.
€ 43.00 (approx. USD $ 47.86)
Please
LOGIN
before making a purchase.
over 60 minutes of step-by-step filming
view the videos anywhere in your own time
online support and guidance from Christine
Please note: The videos are spoken in English with detailed pdfs in English and French.